Marvelous Europe Limited verkünden freudig die Feier des 25. Jubiläum der beliebten Life-Simulation- und Farming-Reihe STORY OF SEASONS, die in Japan als Bokujou Monogatari und im Westen zuvor als HARVEST MOON bekannt war.
Als Teil der Jubiläumsfeierlichkeiten bestätigen Marvelous Europe Limited das Veröffentlichungsdatum der im Juni angekündigten PlayStation 4- und Xbox One-Versionen von STORY OF SEASONS: Friends of Mineral Town, welches zuvor im Juli 2020 für Nintendo Switch veröffentlicht wurde. Diese weiteren Versionen erscheinen am 15. Oktober 2021 in digitaler und physischer Form in Europa.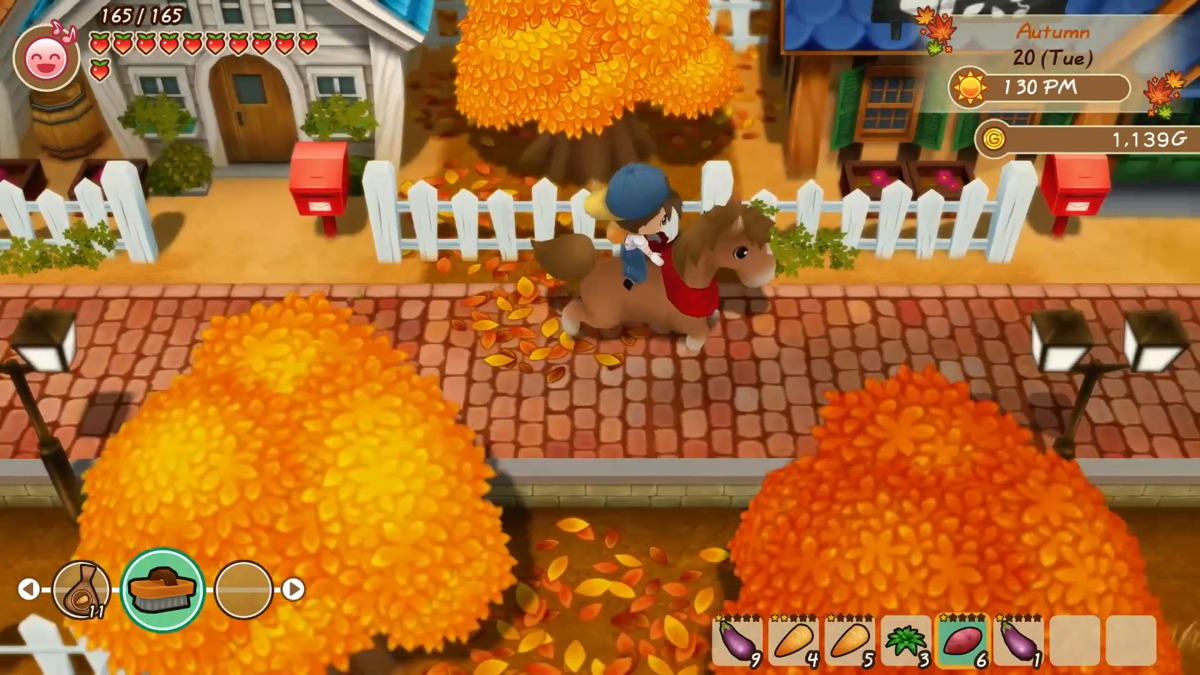 Darüber hinaus gibt es noch weiteren Grund zur Freude: STORY OF SEASONS: Pioneers of Olive Town wird am 15. September 2021 das Debüt auf Windows PCs via Steam feiern. Die Veröffentlichung von STORY OF SEASONS: Pioneers of Olive Town für Windows PCs bedeutet, dass zum ersten Mal ein brandneuer Titel der STORY OF SEASONS-Reihe für PCs erscheint. Zudem ist es der zweite Titel innerhalb der 25-jährigen Geschichte der Reihe, der auf dieser Plattform veröffentlicht wird.
Zusätzlich gibt es ab dem 15. September 2021 für alle Spieler von STORY OF SEASONS: Pioneers of Olive Town einen herunterladbaren Inhalt in Form eines Kostüms, angelehnt an die Erntegöttin Sakuna. Dieses Kostüm wird für eine begrenzte Zeit kostenlos im Nintendo eShop und auf Steam herunterladbar sein.