Konami Digital Entertainment, B.V.verkündete heute den Release des Season 2 Content-Updates für Super Bomberman R Online, das ab sofort für PlayStation, Xbox, Nintendo Switch, PC via Steam und Google Stadia verfügbar ist.
Während Season 1 "Old Snake"-Bomber brachte, wird auch in Season 2 eine neue Figur eingeführt: "Soma Cruz"-Bomber.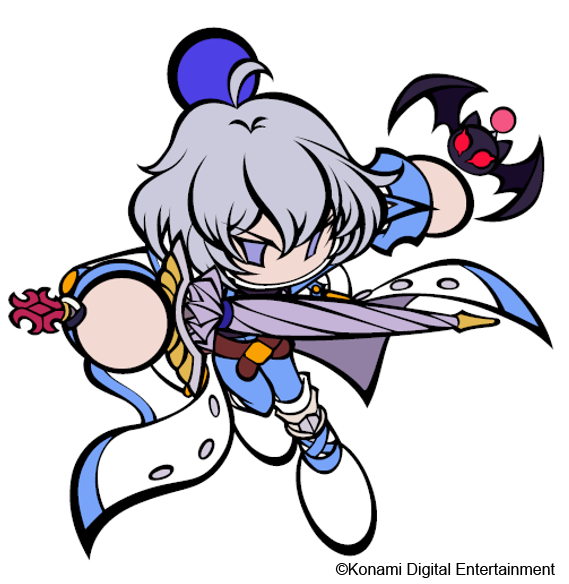 Bekannt ist Soma Cruz vor allem als Protagonist in Castlevania: Aria of Sorrow und Castlevania: Dawn of Sorrow und ist mit der Fähigkeit ausgestattet, Fledermäuse freizusetzen, durch die andere Spieler bei Kontakt für kurze Zeit ihre Spezialfähigkeiten verlieren. Zusammen mit diesem neuen Charakter wird es in Season 2 auch Event-Kämpfe geben (Details dazu in Season 2 werden noch bekannt gegeben). Auch hier dauert jede Season drei Monate und bringt den Spielern verschiedene neue Gegenstände und einen neuen Bomber-Helden. Inhalte, die als Teil einer Season verfügbar sind, können nur während der drei Monate, die jede Season dauert, erworben werden. Der Zugang zu Soma Cruz ist für 500 "Bomber-Coins" im Ingame-Shop erhältlich. Andere kosmetische Gegenstände wie Kostüme und Spielersymbole werden mit dem "Gold Pass" erhältlich sein.
Allgemeine Informationen über das Spiel, die verschiedenen Pakete und deren Preise sowie alle anderen Infos zu SUPER BOMBERMAN R ONLINE stehen unter folgendem Link zur Verfügung:
https://www.konami.com/games/bomberman/online/eu/de/