World of Tanks feiert Let The Bad Times Roll, das 10. Album der Band The Offspring, mit der Rückkehr begehrter The Offspring In-Game-Inhalte.
Mit unzähligen The Offspring-Fans unter den 160 Millionen World of Tanks Spieler*innen, war eine Zusammenarbeit nur eine Frage der Zeit. Bereits 2019 wurden die Mitglieder der Band, neben einem echten Punk-Rock-Panzer, im Spiel virtuell verewigt und konnten als reale Headliner für das Wargaming Fest gewonnen werden. Für diejenigen, die es nicht zum Wargaming Fest schaffen konnten, spielten The Offspring als animierte 3D-Modelle eine Auswahl ihrer Hits in World of Tanks auf dem PC.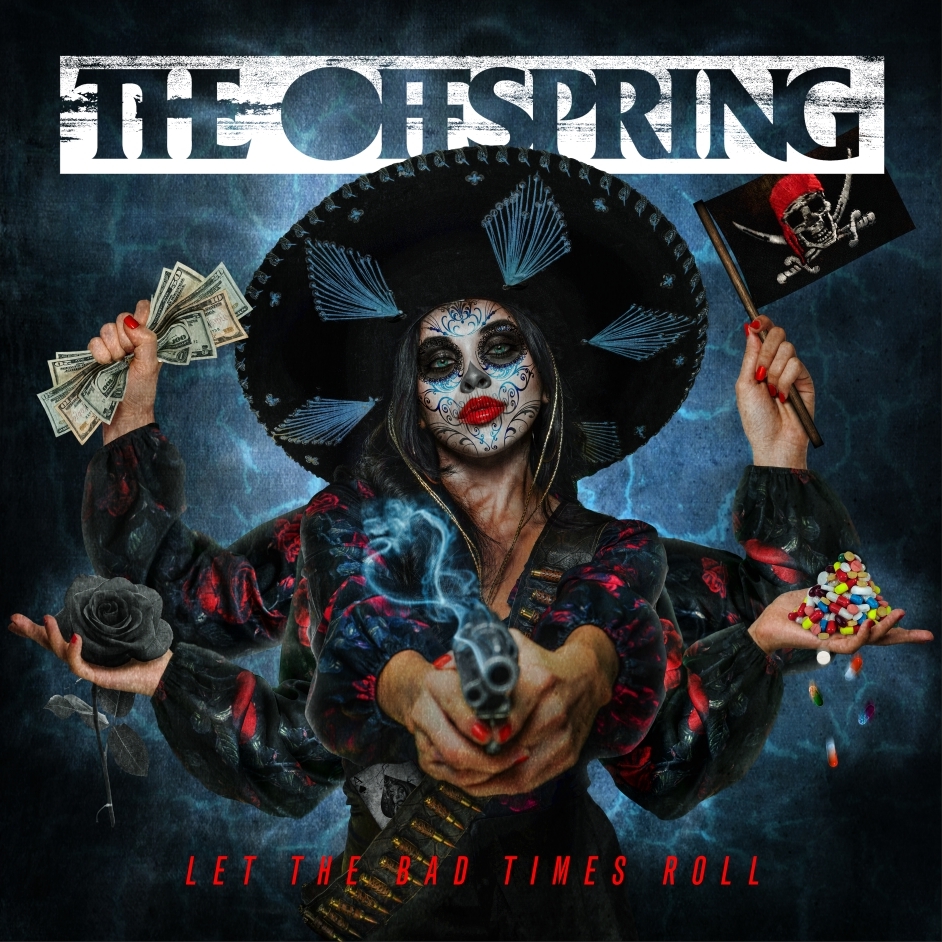 Mit der Veröffentlichung des neuen Albums können Kommandant*innen abrocken, während sie auf dem Schlachtfeld mit dem TL1-LPC im fantastischen "Pretty Fly" 3D-Stil aufeinandertreffen. Dieser 3D-Stil enthält alles was die Band für eine improvisierte Show braucht, einschließlich Instrumente, Bühnenzubehör und mehr. Aufmerksamen Spieler*innen und Fans werden die liebevoll designten Skateboards auffallen, welche ikonische Album-Artworks tragen.
Aber was wäre der "Pretty Fly" ohne eine ordentliche Besatzung? Daher ist die Band mit Dexter, Noodles, Pete und Todd – inklusive eigener Sprachausgabe – die Crew für dieses Fahrzeug! Zusätzlich können Spieler*innen auch wieder eine große Auswahl an 2D-The Offspring-Anpassungselementen erwerben.
Weitere Informationen zu dem TL1-LPC "Pretty Fly", Bilder des 3D-Stils sowie den 2D-Elementen und mehr finden Sie auf der offiziellen Webseite.